Welcome to NoLimitSudoku.com, where you need look no further for your Sudoku needs.

Sudoku will test your patience, logic, and memory skills. Exercise your brain and keep your mind sharp. Sudoku is mental aerobics!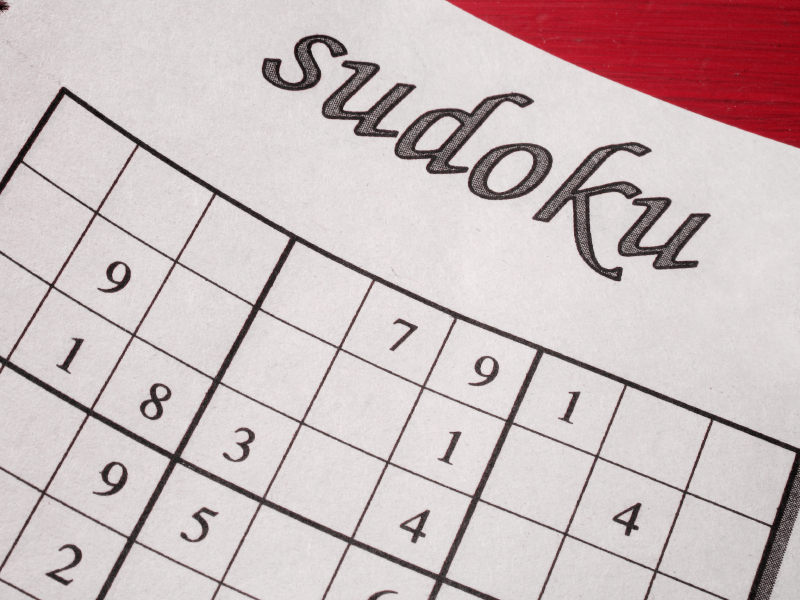 We are currently beta testing our site and welcome your input. If you would like to test our site, register here. Please email any issues or suggestions.
Available features.
Easy to Expert difficulty levels

Enter puzzles from another medium such as newspaper



Save/delete your puzzles
Note-taking area
Highlight errors as you work
Show or hide Answers
Timer
Automatically check for errors
Different backgrounds to choose from
Never get the same puzzle

Print puzzles for later use with or without solution